For a listing of our Donor Benefits, click here!
---
---
It is through the generosity of Cleveland Public Theatre supporters that we are able to carry out our mission: to raise consciousness and nurture compassion through groundbreaking performances and life-changing education programs. Thank you to all who made us what we are today, and to those who will help us continue to grow into the future.
---
Why do you support CPT?
"CPT provides a unique experience that evokes thought, passion, and emotion. Pushing the envelope on social issues that are prevalent in our society, CPT addresses the things people are not talking about and makes change in our community and beyond."
– Rajdeep Chatterjee, Former CPT Board Member
---
"CPT is a special place, truly dedicated to developing and producing work by, with, in, and for multiple communities, from the local homeless transitional housing program to their Latinx theatre company Teatro Público, to partnerships with local government, high schools, and more."
– Leila Buck, nationally-acclaimed theatre writer & performer
---
"CPT is a breath of fresh air! I love what CPT produces – high level theatre and performance with local artists. CPT's positive impact in our Cleveland community is the reason why I support CPT."
– Italo Gonzalez, CPT Board Member
---
"I loved the feeling I experienced when I first went to this funky, user friendly, run down looking place before I started volunteering. I saw my first poetry slam there and loved it and came back for more. Then I wanted to be a part of this 'little engine that could.' At that time, that is how I felt about the theatre. CPT has proved itself and has become a bigger little engine that still can and does exceptional work for and in our community. It gives me a sense of hope. I am proud to have been a part of this wonderful and creative growth."
– Shellie Sedlak, CPT Board Member
---
"Cleveland Public Theatre, the Gordon Square Arts District, and the Detroit Shoreway neighborhood are irrefutable proof that arts and culture do create economic and neighborhood development! CPT creates community, celebration, joy, and a sense of possibility. These creations enable and spark opportunities for artists, entrepreneurs, workers, and students to create a vibrant neighborhood economy. CPT is so worthy of our support."
– Paul G. Clark, Former Co-Chair, Gordon Square Arts District
---
"While many organizations strive to do such things, Cleveland Public Theatre is absolutely fearless in its endeavors and savors the journey over the destination. I perform with CPT because I want to challenge myself in the same fearless way; asking the hard questions, discovering my artistic edge, inspiring those that have been forgotten or set aside, and celebrating achievement with the best arts community in the nation!"
– Sheffia Randall Dooley, CPT Artist & Former Board Member
---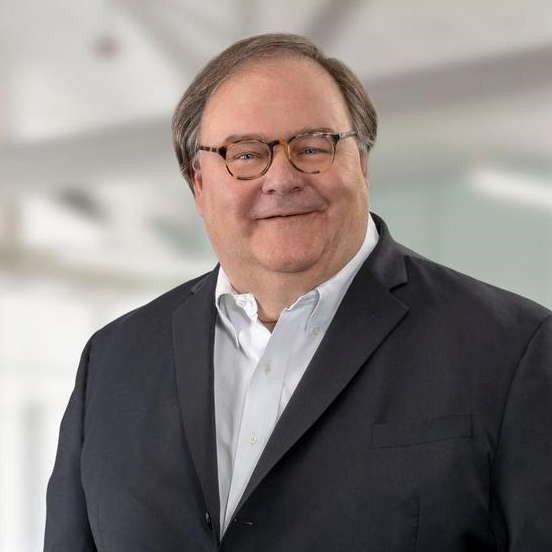 "Cleveland Public Theatre and the Gordon Square Arts District have become a treasure of the greater Cleveland community. CPT has been responsible for nurturing and growing an incredible amount of new talent in our theatre community here in Cleveland. In the long-term growth of our community, CPT is the arts engine."
– David A. Doll, Founding Co-Chair, Gordon Square Arts District
---
"CPT represents everything good and right about social justice, providing opportunities for expression without boundaries."
– Arne Goldman, Marous Brothers Construction (CPT's design-build firm)
---
"I support Cleveland Public Theatre because they provide a consistent space to expect the unexpected – not just at Pandemonium, but through their programming all year long. They encourage new voices and visions in theatre, and they encourage audiences to open their minds to more possibilities of what theatre is, and what it can be."
– Dee Perry, CPT Board Member
---
Do you want to support CPT too? Donations are always appreciated. You can mail a check to:
Cleveland Public Theatre
ATTN: Development
6415 Detroit Ave.
Cleveland, OH 44102
Or click here to contribute online:
For a listing of our Donor Benefits, click here!
Cleveland Public Theatre is a 501(c)(3) nonprofit arts organization; your gift is tax-deductible.
Questions? Contact Caitie H. Milcinovic, Director of Organizational Advancement, at 216.631.2727 ext 213 or caitiehm@cptonline.org.